Before jumping into amazing facts about Barbie doll, let me quickly share the historical Barbie doll facts.The beautiful Barbie doll has evolved from time to time and had over 150 inspirational careers. It is no surprise that Barbie doll is considered as the most beautiful, young, good looking and stunning beauty doll of the world. Can you believe that there are about 100000 people all over the world who has the hobby of collecting Barbie dolls.
Do you know the age of Barbie doll? Barbie doll was made by U.S toys company Mattel.Barbie doll was first exhibited during the New York Toys Fair in the year 1959, March 9.
Do you know that Barbie is just a nickname? What is her full name? Her full name is Barbara Millicent Roberts. Barbie doll is named after the daughter of Mattel's co-founders Ruth and Elliot Handler.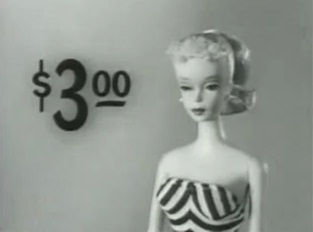 Where is she from? Many think that Barbie is from Malibu.She is actually from Wisconsin (fictional).
Amazing facts about Barbie doll
 1992 Totally Hair Barbie doll with hair from top of her head to her toes is the best selling doll ever.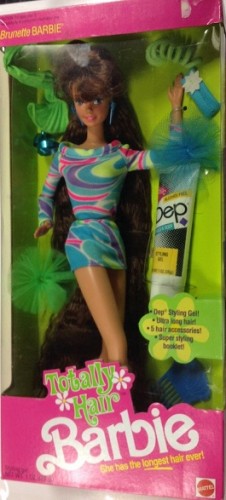 Barbie doll has never been married.
Barbie has never been pregnant but her best friend Midge has been pregnant.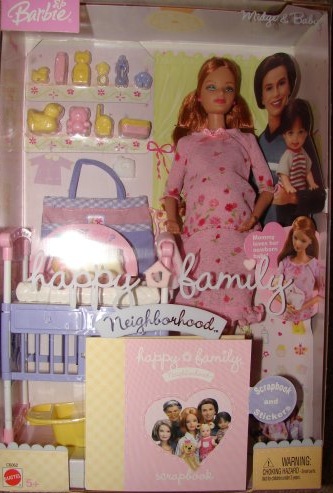 Barbie's first pet was a horse named Dancer.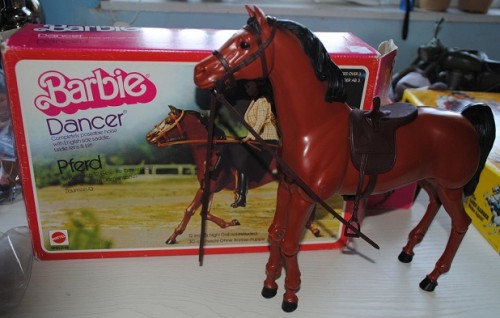 Barbie doll's first car was a 1962 Austin Healy roadster.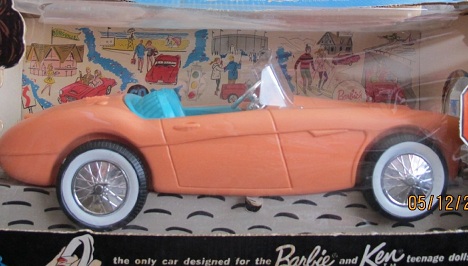 Ken was introduced in 1961. He is two years and two days younger than Barbie.They have never been married.Ken and Barbie broke-up in 2004 on Valentine's day.They have got separated after being in a relationship for over 43 years.Their relationship blossomed again in 2011 on Valentine's day.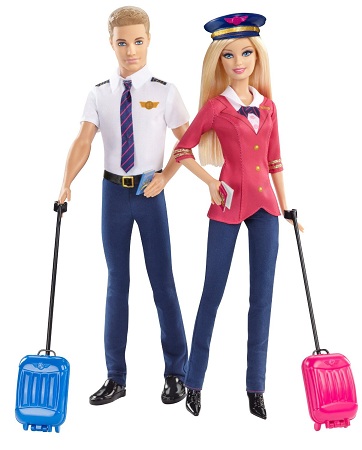 The Barbie dolls were manufactured in Japan in the beginning. The clothes of these dolls have been hand stitched by workers of Japan.
Barbie was a 17 year old teenage fashion model(This was her first career).
Every second two Barbie dolls are sold around the world which accounts to 172800 dolls in a day.So its true that more Barbie dolls are sold every year than babies are born.
Barbie doll was banned in Saudi Arabia.
Can you believe that there are about one lakh (100000) people all over the world who has the hobby of collecting Barbie dolls.
Bettina Dorfmann from Germany holds the Guinness record for having the biggest Barbie collection in the world.She has a collection of over 15000 dolls.She has even established a hospital by name Barbie Clinic to mend old Barbie dolls.
Do you know that there is a living Barbie? Veleria Lukyanova is an Ukrainian model notable for her resemblance to a Barbie doll. Many call her real life Barbie doll or living Barbie.She has fans from all corners of the globe.She has stated that she has had breast implant surgery and rest of her body is completely natural.