Amazing Facts about Facebook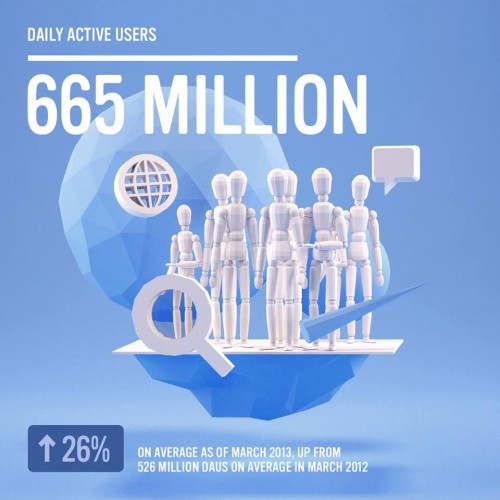 Before entering into facts about Facebook,if you want to know about the journey of your most endearing website – the social media giant, read it here – Evolution of Facebook – SpinFold
 On an average a user sends 8 to 10 friend requests in a month.

Average Facebook user would have 130 friends in his friends list.
There are about 30 million dead people on Facebook.
Smartphone users check Facebook for 14 times in a day.
For unfriending someone on Facebook, few people have been murdered.
If Facebook were a country, it would be the fifth largest country in the world, after China, India, U.S…,
A report from ReadWriteWeb.com stated that Americans spend 13.9 billion minutes on Facebook in a year.
A average Facebook user spends 55 minutes everyday on Facebook.Don't you think Facebook is not cool anymore? Read to know – Facebook is not cool anymore and boring
According to a study, after visiting Facebook 1 in 3 people feel more dissatisfied with their lives.
In U.S, one third of all divorce filings of 2011 contained the word "Facebook".If this is the case in USA ,Indians use Facebook in a different way.Read it here – Know how Indians use Facebook when they get marriage proposals.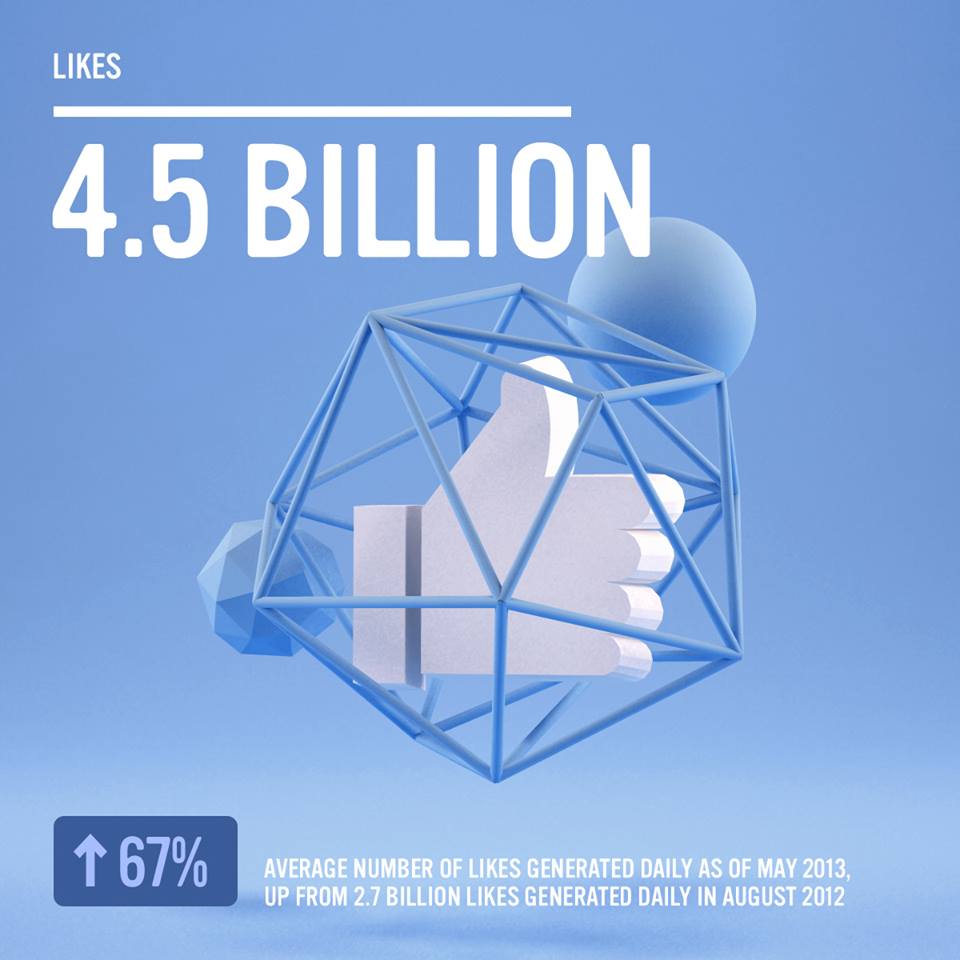 The average number of likes generated daily as of may 2013 is 4.5 Billion.
The average number of monthly active users is 1.11 Billion as of march 2013,up from 901 million in march 2012.
The number of active users on mobile every month is 751 million as of march 2013,up from 488 million mobile in march 2012.
Instagram has 100 million monthly active users.
There are 16 million business pages on facebook as of may 2013.
Revenue of Facebook in the first quarter of 2013 is $1.46 Billion.
The number of employees in Facebook is around 4900.
Every day around 600,000 hacking attempts are made on Facebook accounts.
Since 2009 Facebook, The New York Times and Twitter have been blocked in China.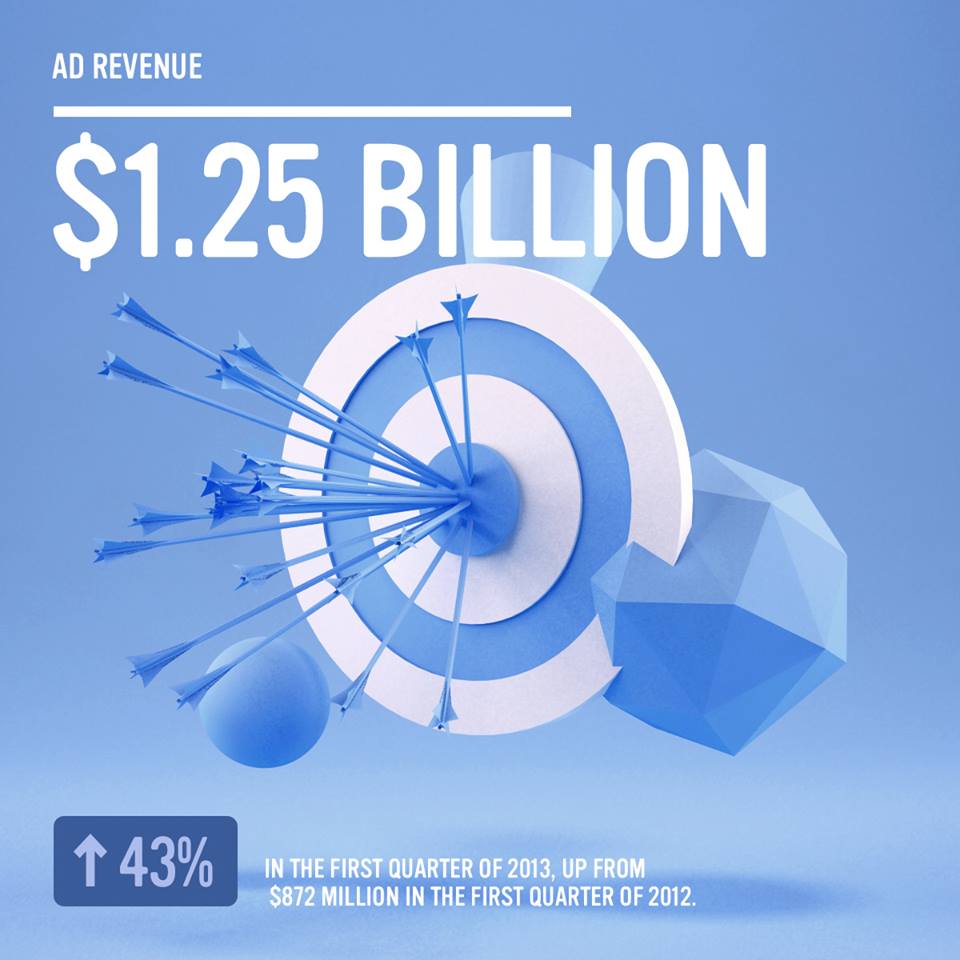 In 2004, Mark Zuckerberg, a sophomore at Harvard University, started creating an unofficial online directory called "thefacebook.com" which immediately faced lot of security and privacy problems. Later in 2005 '"the" from "thefacebook.com" was dropped after the company bought the domain name "facebook.com" for 200,000$.Mark Zuckerberg suffers from color blindness, that is why Facebook is primarily blue in color.
In 2007, Microsoft invested $240 million in Facebook by purchasing 1.6% share of the company.
In November 2010, Facebook became the third largest Web company in U.S after Google and Amazon after its value soared to $41 billion slightly surpassing eBay.
The first face on Facebook was Al Pacino.
In March 2011, Facebook revealed that it removes nearly 20,000 profiles from its site everyday for various reasons ranging from spam content to the underage use. This was part of the company's efforts to maximize its security.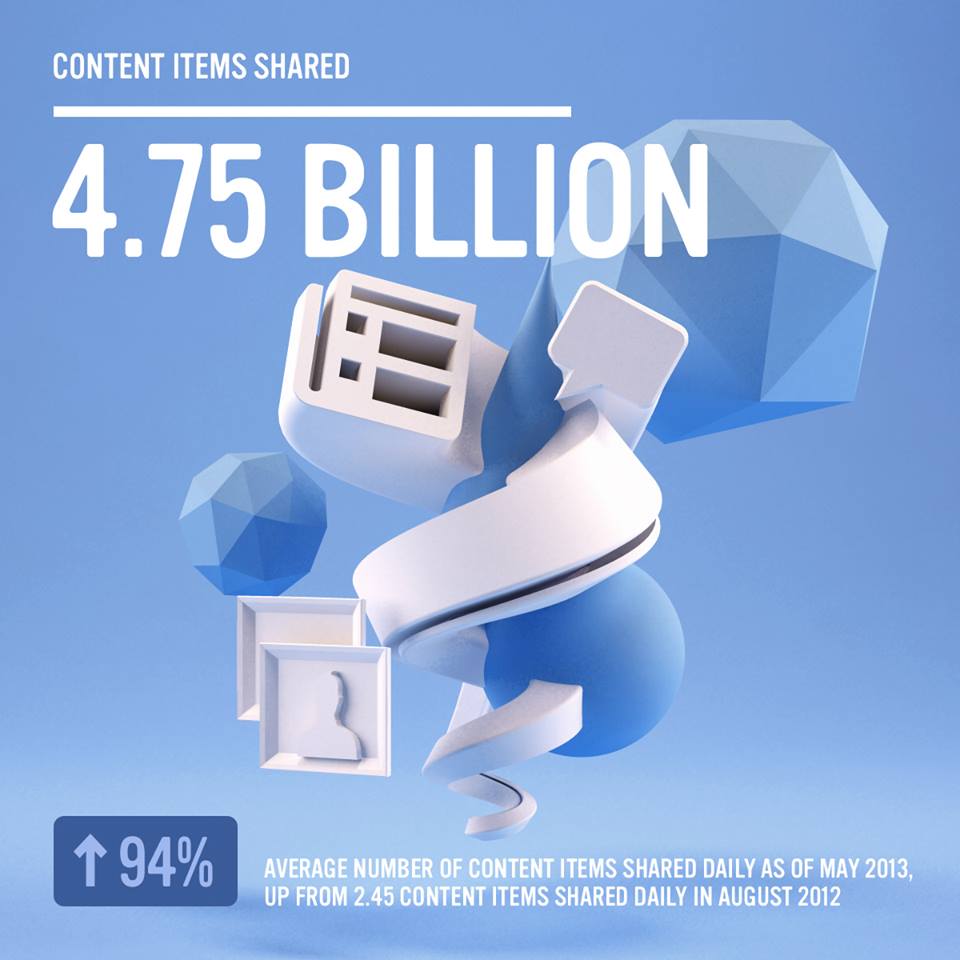 Facebook has beaten MySpace by a huge margin with many users.
China, Syria, Iran, and Vietnam have banned Facebook.
A report suggests that  54.7% of people ages 13 to 17 have a Facebook account in U.S.
Texas Hold'em Poker is the most popular Facebook page with over 41 million fans.
Source: facebook.com
Also read: