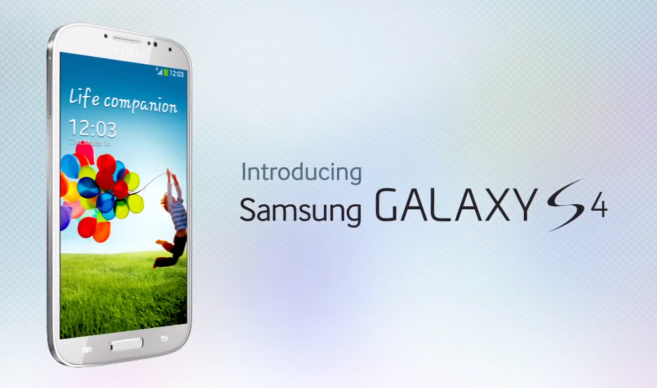 Developers- Are you ready???Are you excited??
The real game is about to begin….
Samsung has just released the Galaxy S4 kernel source code on its open source repository days before the actual device comes out. The repository contains the links to download the source code for all three versions of Galaxy S4: GT-I9500, GT-I9505 and SGH-I337M.
You need not worry if you find these versions baffling. Let me explain…
Samsung has released Galaxy S4 in three versions GT-I9500, GT-I9505, SGH-I337M in mid-march 2013. The three versions of Galaxy S4 are mainly differentiated by the processor in it. GT-I9500 and SGH-I337M are powered by Exynos 5-Octa core processor and GT-I9505 runs on Quad Core Qualcomm Snapdragon 600 processor. GT-I9500 will be available in all regions around the globe whereas GT-I9505 will be available in USA. SGH-I337M is for a few carriers up in Canada.
Now coming to the Kernel Source Code, this might not impress the Galaxy users or we can say that this is not the user's cup of tea but this is of much importance for developers. Since the device is not yet available, this source code serves no purpose. Once the device is out, the developers will be all over the source code creating flashable zips, customizing the phone and developing ROM Managers.
For the people using different carrier branded versions of Galaxy S4 in USA, this source code is of no help as their brands releases their own source code.
Samsung Galaxy SIII is the most popular Android smartphone and it has a huge developer following. It has created certain benchmarks. Galaxy S4 is expected to go the same path.
Download Source Code
S4 has started with a bang……Lets see how it goes