We could call Twitter, the SMS of the internet. It is an accomplished micro blogging service that has taken the world by storm. It has attracted great deal of members because of its simplicity and it's the only social network mainly used by celebrities across the globe. The messages that are being posted are referred to as tweets.
When was Twitter launched and who were the founders?
Twitter was founded by Jack Dorsey, Noah Glass, Biz Stone and Evan Williams in March 2006. It has evolved over time and became the largest source of breaking news. It was unveiled globally in the month of July 2006.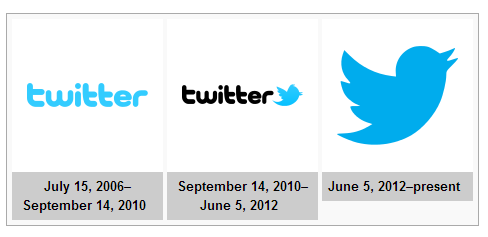 What was the first tweet and who has tweeted for the first time?
The first tweet was "just setting up my twttr". The process of development started on March 21, 2006 when Jack Dorsey tweeted this. So, Jack Dorsey was the first person to tweet. If you are wondering why twttr and not twitter, the original project name was "twttr" when they have started the service. They have changed the name to "Twitter" after six months. To know more details on how twitter evolved over time and which popular events allowed the company to reach an all time high, read this beautifully composed article: Evolution of twitter

That's it folks, the first ever tweet was "just setting up twttr" by Jack Dorsey!
Also read: